Keeping your car looking newer for longer.
WHY PROTECT MY PAINT?
The whole idea behind paint protection is to protect your vehicle's paintwork from the harsh environment that surrounds it - Ultra Violet rays from the sun which can fade paintwork, atmospheric fallout and acid rain which can damage the paint finish, road salt and other contributors which can fade and corrode the surface
PAINT PROTECTION
Our paint protection / winter protection package is an effective way to keep scratches and stone chips off your paintwork.
Full exterior decontamination wash

Clay bar if required

Single stage machine polish

Wheels cleaned and detailed

Ceramic coating applied to all painted surfaces, glass and wheel faces

Engine bay cleaned and detailed

Exhausts polished

Tyres dressed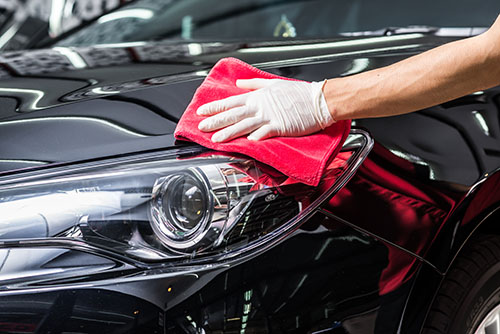 CERAMIC COATING TO WHEELS